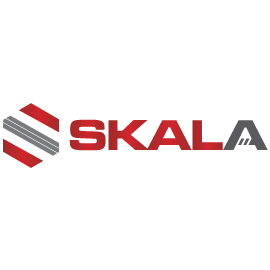 Disab are pleased to announce in October 2016 we signed an agreement with Skala Australasia Pty Ltd to resell our industrial vacuums in Australia.
Skala based just north of Sydney are specialists in providing material handling equipment to a number of industries including Recycling, Power Generation, Mining and many others.
Skala's experience in solving clients material handling problems makes them a great fit for the range of Disab industrial vacuum equipment and we look forward to working closely with their team in 2017.
See here for more info on Skala » http://www.skala.com.au
Talk to us today
Whether you require a tailor made solution, want to hire one of our industrial vacuum units or simply wish to discuss your requirements in more detail, call us on 01737 246 649 or use the button below to enquire online.