Our units have proved to be particularly beneficial for those working in industries such as Protective Coatings, Shot Blasting, Structural Steelwork Resurfacing, Specialist Painting and Infrastructure Maintenance.

They are ideal for recovering expendable shot and associated debris over long distances, and are designed with low noise levels and small footprints.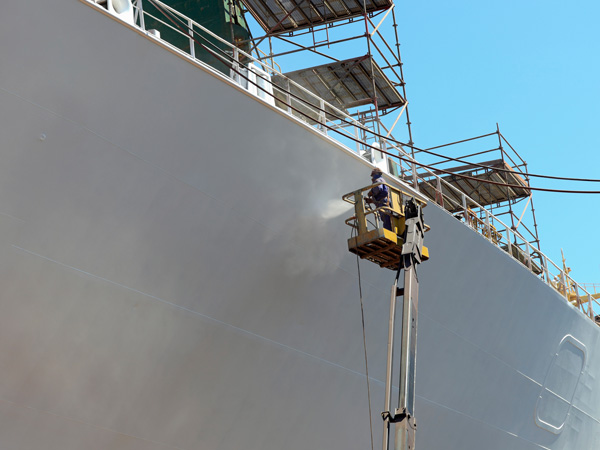 Hyspec
"The DISAB pulled all the heavy spent shot and lead paint chippings 220 metres along to the main unit and into a bag in the skip, which proves it's got the suction power we need for this situation."

Coating Services
"From our perspective, using this kind of vacuum technology makes Coating Services that much more competitive and profitable, and in turn, our bids are more attractive because we can do jobs faster and for less, yet more safely and effectively."

Jack Tighe Ltd
"The DISAB is light and can be moved with a fork lift as I did on a daily basis. I also think they are good for rail track closures as you don't require an HGV to move them from site to site."

TI Coatings
"Over the two month period of the project, neither of the DISABs missed a beat. That in itself is very impressive, as it means there's no downtime lost through machine fault, breakdowns or repair time, and when you're operating at full tilt, that level of reliability is very reassuring."

Talk to us today
Whether you require a tailor made solution, want to hire one of our industrial vacuum units or simply wish to discuss your requirements in more detail, call us on 01737 246 649 or use the button below to enquire online.