Hire
DISAB UK has a large fleet of industrial vacuum units that can be hired out on a short term basis or on a long term contract.

Many customers want to try our machine before they purchase one, so our rental capabilities give our potential customers the opportunity to see the power and versatility of our units for themselves before buying one.
A standard tool set of suction hoses and accessories is included with the hire and we will give free on-site training to your operatives if required.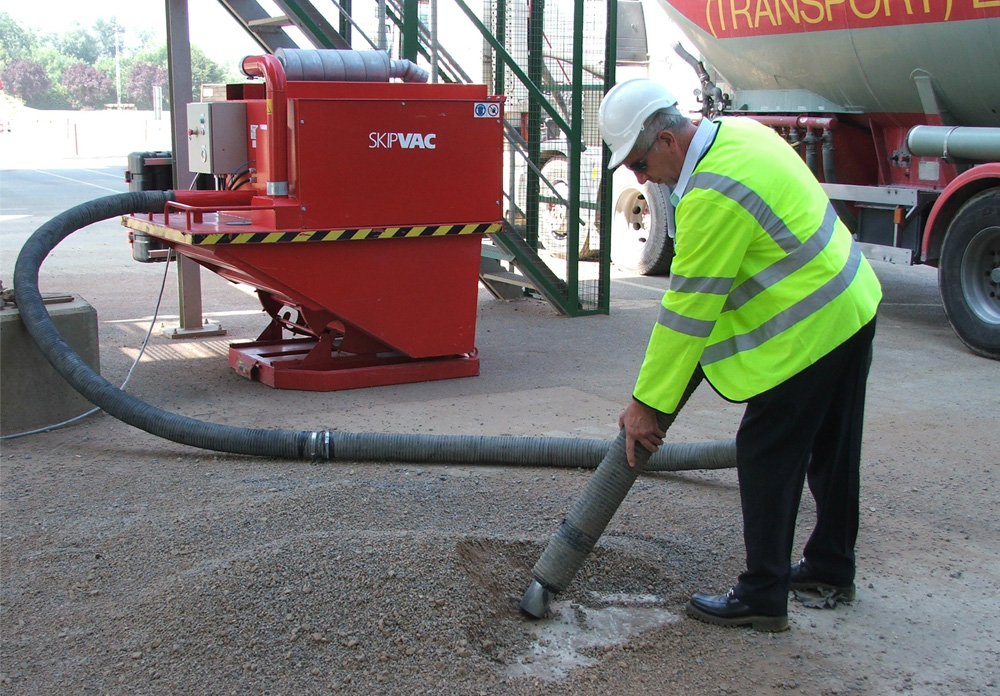 Wood Group
"The project we were working on needed another eight BagVacs to be on site as soon as possible. I called DISAB UK and they were able to get the number of BagVacs we required to the fabrication yard within a couple of days, an achievement that we were pretty impressed with, given it was all at such short notice!"

Huntsman Tioxide
"We initially hired a BagVac™ for 3 months to see what it could do. The unit's recovery rate made it an easy decision to purchase and install one in our packaging plant."

Metsa Wood
"We called DISAB UK for a demo, decided to give it a trial and the results were easily good enough for us to go ahead and purchase our own machine."

Wyresdale Concrete
"From the start, dealing with DISAB UK's been a very good experience. We got sound advice and the right machine."

SITA UK
"DISAB UK gave a good service from start to finish. They gave good advice and when the hire unit came along, trained up my operatives as well, so that we could all be sure we knew how to get the best out of the BagVac™."

Ferrous Protection
"We spoke to someone at DISAB UK who really knew what we were talking about, and how we could overcome our waste removal issues."

Francis Flower
"I'm glad we took DISAB UK's advice which was that for our needs, especially when the limestone dust and spillages become damp, a CompVac™ would provide more capacity and suction power, and therefore be that much more effective at the complete removal of the dust and spillages. That's exactly what has proved to be the case over the past couple of months, so we're very pleased with the outcome and have now purchased our very own unit, along with a small pipework system."

Talk to us today

Call 01737 246 649 for our latest rates and to book a unit or use the button below to enquire online.