DISAB VACLOADERS or industrial vacuum trucks, solve all kinds of waste management and materials handling (spillage cleaning) requirements with their truck- and trailer-based units, via their unique flexibility, 90%+ vacuum efficiency and up to 200 kW power on tap. There is a broad range of optional features for customers that need a tailor-made solution. These units can be powered by the truck itself or as a self-contained unit, they can be Low noise and ADR if required. We manufacture trailer only versions of these units and a huge variety of separators that can be combined with them for extra capacity or used for bagging off material.
Some key features:
You can choose between a suction-only capability, or the full suck and blow capacity
Tank volume can be 10, 12 or 14 m³, and square or round, in black or stainless steel
Emptying in big-bags, containers, skips or recycled back into the process
ADR certification available
Available with the DISAB fully flexible hose boom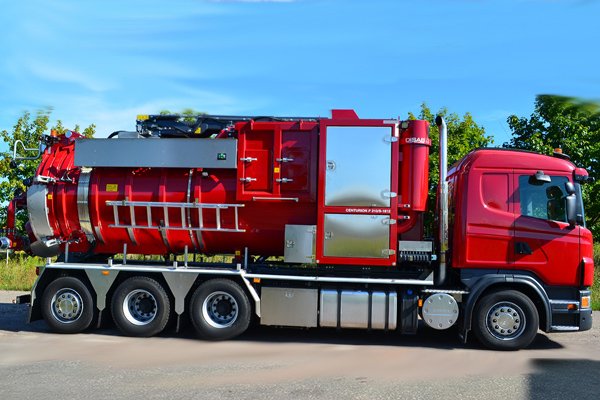 Whether you require a tailor made solution, want to hire one of our industrial vacuum units or simply wish to discuss your requirements in more detail, call us on 01737 246 649 or use the button below to enquire online.