INDUSTRIAL VACUUM SYSTEMS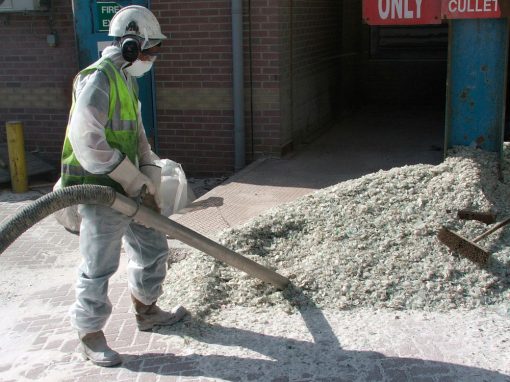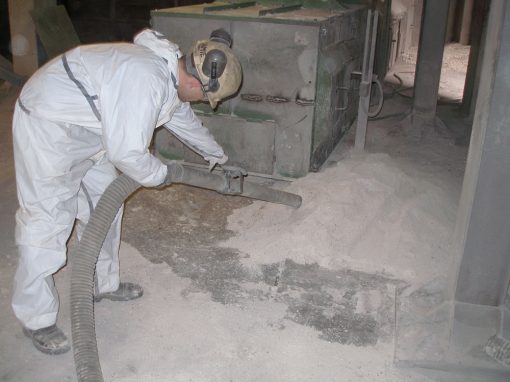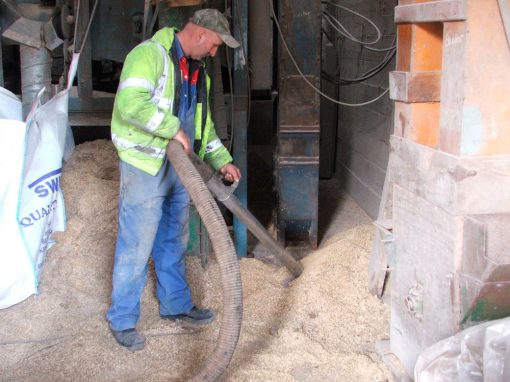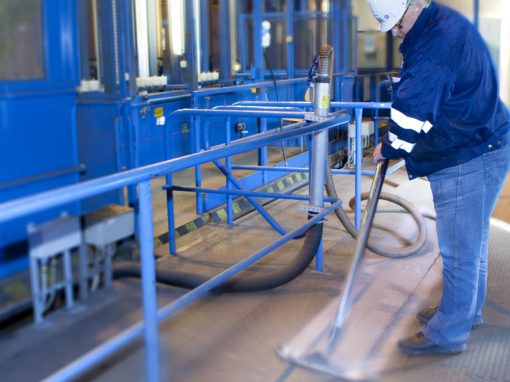 DISAB INDUSTRIAL VACUUM SYSTEMS
DISAB are leaders in the design, manufacture and supply of a wide range of industrial vacuum systems that provide material handling solutions to all areas of industry.
Established 35 years ago, DISAB has developed a global reputation for its expertise in industrial vacuum technology. Our word class products are expertly designed and highly engineered to provide innovative and tailor made solutions to meet our clients every requirement.
Our industrial vacuum systems are used in many industrial settings including ports, foundries & steelworks, power stations, quarries & mines, waste recycling, wood processing, concrete manufacture, building materials, paper, textiles and many more. We are always pleased to discuss particular specifications and requests.
Many of our products are designed with high performance filtration such as High Efficiency Particulate Air (HEPA) filters or are designed to meet ATEX standards for explosive or hazardous locations. All our products are supported by Disab Service Solutions and include spare parts and accessories as well as training, service and support.
Contact us today and find out how DISAB industrial vacuum systems can benefit your organisation.
Portable Industrial Vacuum Systems
DISAB offers a range of Portable Industrial Vacuum Systems that offer high performance suction and flexible waste management solutions anywhere on site and across all industrial and commercial applications.
Industrial Central Vacuum Systems
A DISAB central vacuum system provides fast, efficient and cost effective waste removal across many industrial settings. Offering power and convenience, our units can be fitted with HEPA filters for absolute filtration of harmful dust and can also ATEX compliant.
Heavy Duty Vacuum Systems
Offering the ultimate in flexibility and power, our heavy duty systems can provide between 55kw to 160kw of vacuum technology and are ideal for larger industrial sites such as ports and cargo terminals, quarries and power plants to remove wet/dry bulky or fibrous material.
DISAB manufactures ATEX vacuum systems for use in industrial settings that may contain, or have activities that produce, explosive or potentially explosive atmospheres. Examples include places where work activities create or release flammable gases or in workplaces handling fine organic dusts such as grains, flour, wood, resins, plastics, coal, light metals, textiles and paper.

FILTER UNITS AND PRESEPARATORS
With over 40 different types of vacuum and filter units, we can cater for all types of material and quantities. Call us to discuss your application in detail.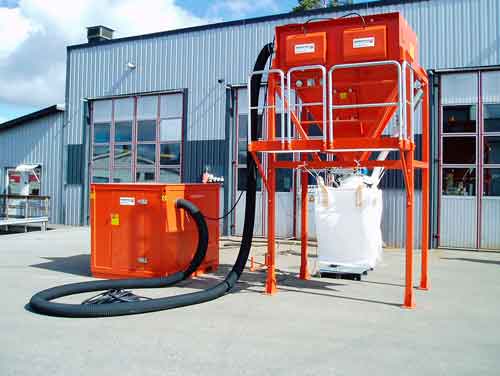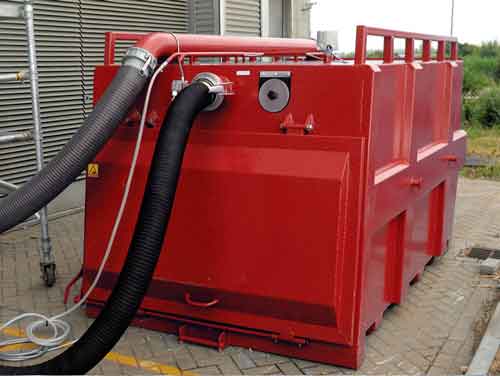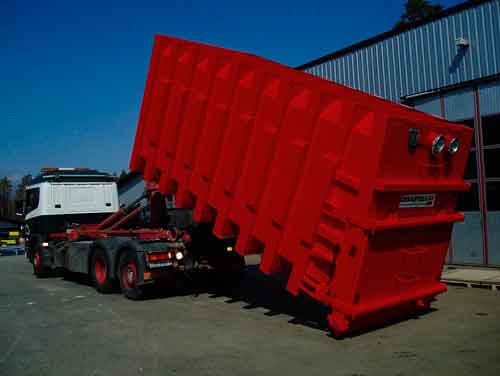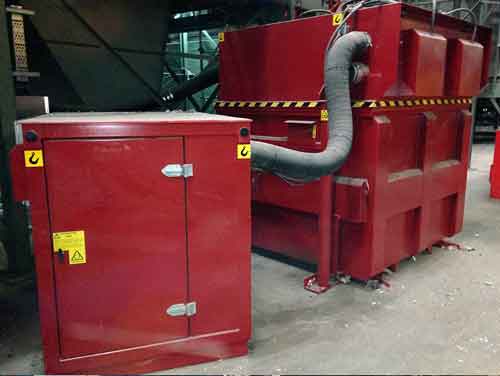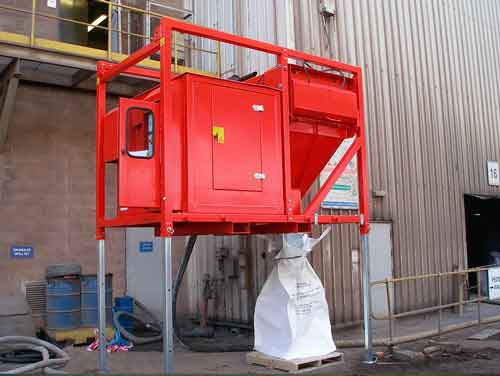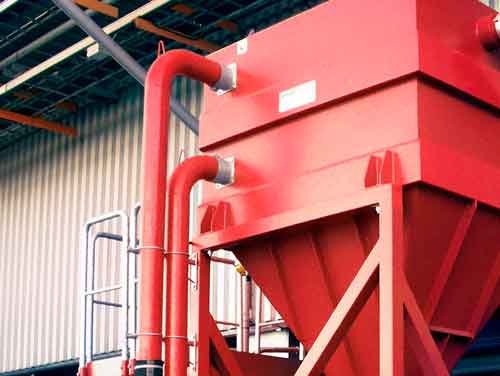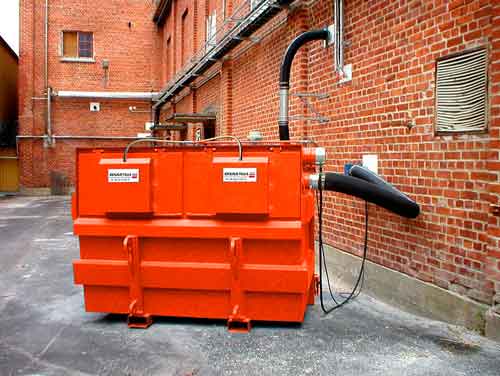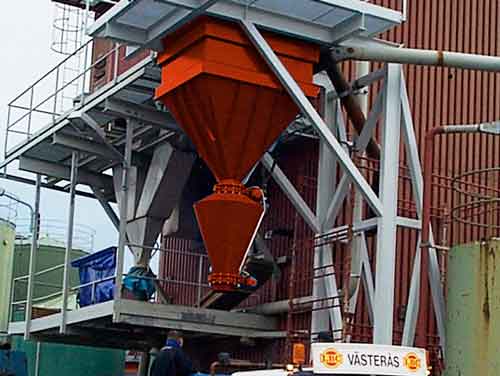 Talk to us today

Using a DISAB can improve Health & Safety, Reduce Waste, Cut Downtime and Save Money. Units are available with ATEX or HEPA protections.
Unsure which DISAB unit is best for you? With over 45 different products in our range, we have a solution for every industry. Call 01737 246 649 to discuss the options or use the button below to enquire online.