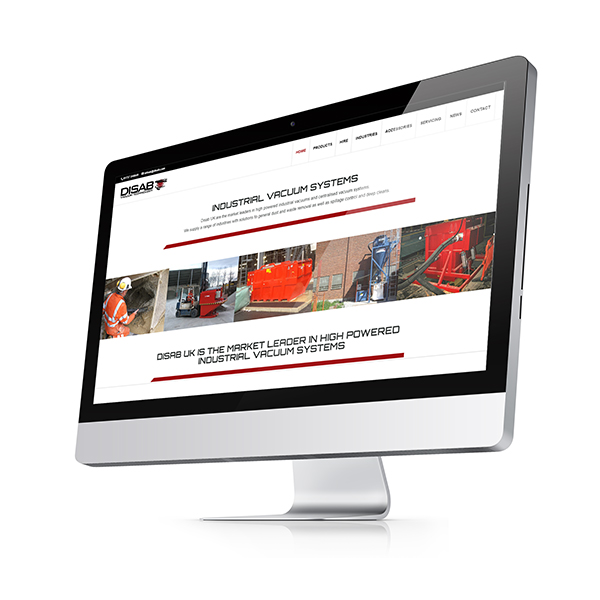 2016 has been a busy year for Disab UK. Despite some turbulence over Brexit we have seen consistent orders from our customers over all types of industry.
As part of our continuing success we have developed our new website to showcase our full range of products and services for the UK and Ireland.
So whether you are interested in hiring one of our smaller industrial vacuums or looking for a fixed centralised system we have the ability to solve your dust and material handling issues, call us to find out how we can help you.
Talk to us today
Whether you require a tailor made solution, want to hire one of our industrial vacuum units or simply wish to discuss your requirements in more detail, call us on 01737 246 649 or use the button below to enquire online.