Our aggregate customers use our powerful units to recover and reuse dust and larger debris from awkward nooks and crannies and hard to reach areas such as catwalks and purlins, down in pits and from screw conveyors.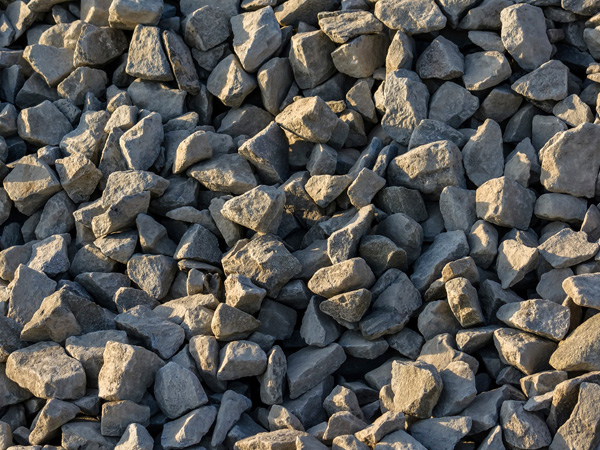 CALLOW ROCK QUARRY Case Study
Ballast Phoenix
"The SkipVac's excellent, and in this environment, an amazing bit of kit. It's saved us all so much work compared to the old manual ways of cleaning up dust. It's very powerful as well, and the material we're sucking up we can recycle back into the process, so it's highly efficient and makes for even greener credentials."

Brett Aggregates
"We've all been very, very impressed by the SkipVac's performance. We've used smaller vacuum machines but they weren't up to the job when it came to lumps of slag, or the volumes we need to clean up. It shifted the waste slag from the pits, is easy to move around and has a fully enclosed system so there's no dust hazard for anyone."

Talk to us today
Whether you require a tailor made solution, want to hire one of our industrial vacuum units or simply wish to discuss your requirements in more detail, call us on 01737 246 649 or use the button below to enquire online.