With fine powders to retrieve and harmful dusts to remove, many industries in the chemical processing sector use DISAB as their primary cleaning solution for spillages and housekeeping in and around complex machinery.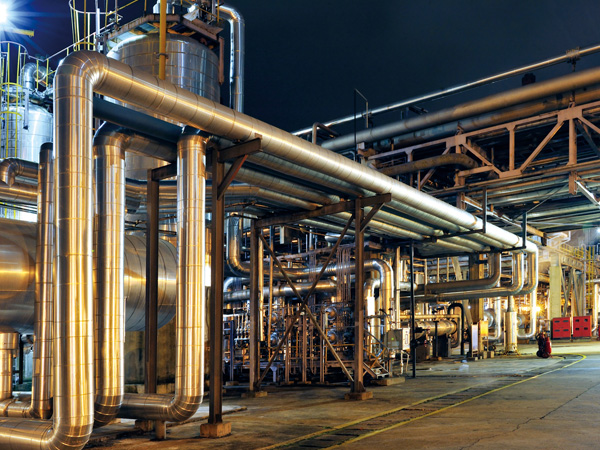 Brunner Mond
"Soda ash is very fine and gets everywhere. Our aim was to find a way of minimizing the amount of dust and attain a high standard of H&S and housekeeping during the task, to remove as much as possible safely, and recycle it back into the manufacturing process, so that we became more cost efficient as well. We were able to connect the BagVac's to the main conveyor, and so could clean and remove ash dust whenever needed."

Growhow UK
"The SkipVac's a fast, efficient and safer way of dealing with constant spillages. It's helped us save time and money, recycle spillages more effectively, and meet all the safety, environmental and FIAS standards. For Growhow, buying a DISAB has been the perfect solution!"

The Scotts Company
"Dust from the process of combining and granulating gets everywhere, and soon builds up in significant quantities around the plant in all sorts of places. It can also cause blockages which require immediate attention before the process can be re-started. The SkipVac™ is highly effective and ideal for getting to all those awkward places too. We've achieved a lot with it, and it's impressed us sufficiently that we're now going to buy one and make it a part of our maintenance and cleaning routines."

Talk to us today
Whether you require a tailor made solution, want to hire one of our industrial vacuum units or simply wish to discuss your requirements in more detail, call us on 01737 246 649 or use the button below to enquire online.