Maintenance programmes within Power stations and major industrial plants have to be carried out during shutdown periods, so there is only a small window of opportunity for deep cleans within turbines and ducts to remove debris such as Air Pollution Control Residues.

Our customers working within these enclosed controlled environments appreciate the ease of access and power given to them by DISAB units, along with the H&S benefits.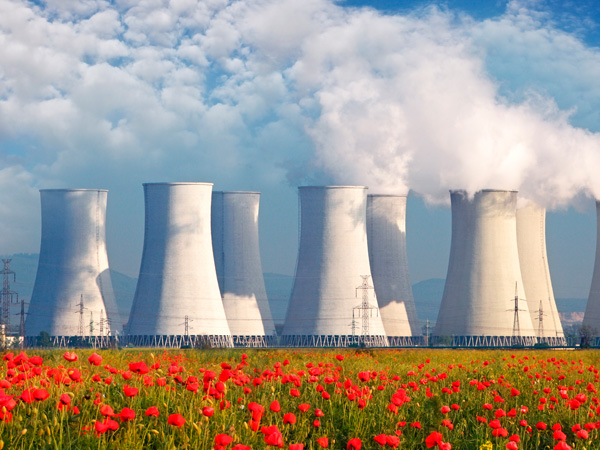 Cape Plc West Burton Powerstation
"Over the first three weeks of the twelve week shutdown we removed around three tonnes of dust and waste from each turbine, about six tonnes in all. With the BagVac™ all this material was sucked safely up at one end with a cleaning nozzle, and then carried away to the euro-bag. It was all fully enclosed, so there was never any risk of dust exposure, which was one of our top objectives."

Dundee Energy Recycling Ltd
"We initially hired a CompVac™ to help us extract the sand and ash from the fluidized bed boiler, but soon found we could use it on a lot of housekeeping and maintenance activities such as cleaning blocked gas passes more easily. This kind of work has to be done in confined spaces, so another major benefit for our operators is the CompVac's fully-enclosed suction system minimizes their exposure to dust and ash particles while cleaning the equipment out."

La Collette Energy from Waste Plant, Jersey
"In combination with a new 4" pipe work system and inlet valves, the new BagVac™ has proven to be just what we needed. The Flue Gas Treatment ducts themselves were cleared in just two days, five cubic metres of FGT residue were removed, simply and easily into bulk bags which were safely disposed of."

Talk to us today
Whether you require a tailor made solution, want to hire one of our industrial vacuum units or simply wish to discuss your requirements in more detail, call us on 01737 246 649 or use the button below to enquire online.