Our vacuum units and systems are used to turn problems into solutions for our customers in the building materials industry. We deal with companies in Mortar, Gypsum, Insulation production and many more building-related areas.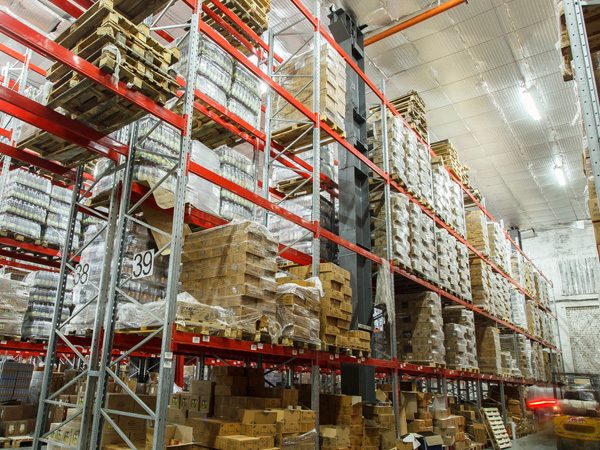 LAFARGE PLASTERBOARD Case Study
Gypsum Industries
"There are specific areas where dust builds up and must be removed. In the hot pit under the kettle for example, the dust behaves like talcum powder. Although the pit is up to 8 metres square and five metres deep, the suction power delivered by the CompVac™ to the hose end made light work of it. Where we used to have a major dust problem, thanks to DISAB we now have a simple and wholly effective solution to the dust issues within our mining and manufacturing areas."

Sibelco
"The CompVac's a very versatile and well proven piece of industrial cleaning equipment. We use it to clean up around, on and under all sorts of plant: clay grinding, packaging, extrusion, classifiers, conveyors, as well as around the floors generally. It's very reliable, easy to use and makes the housekeeping in areas that are difficult to access and challenging that much safer for our employees."

Wavin UK
"The PacVac's very good, and is doing exactly what I had hoped it would, which is enabling us to achieve much safer working conditions in the Drainage manufacturing plant. It's much easier to use and being fully enclosed, there aren't the clouds of dust any more. So working down in the pits is much safer."

Saint Gobain
"With our glass mineral wool processing machinery running at scheduled periods we clean as much as we can when the plant is shut down, and this means we need something powerful, fast, easy to use, easy to move around and very reliable. In terms of delivering against these needs, the SkipVac's proving to be a very good solution."

Talk to us today
Whether you require a tailor made solution, want to hire one of our industrial vacuum units or simply wish to discuss your requirements in more detail, call us on 01737 246 649 or use the button below to enquire online.